Enjoy a fun-filled road trip this summer!
Hit the road this summer and explore some amazing places.

All within an easy drive, venture just beyond the South Dakota state line to find fabulous fun.
Reservations, Maps, Tips & More
Use these handy tools to help you plan your perfect Summer Road Trip.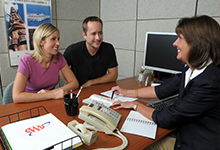 Reservations
If you need a car or hotel, let AAA.com or our professional agents help you out.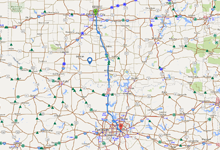 TripTiks, Maps & More
We'll help you get where you want to go and what to do when you get there.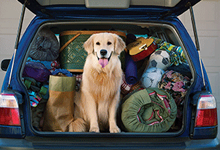 Travel Resources
Get our tips and suggestions for smoother road trips.